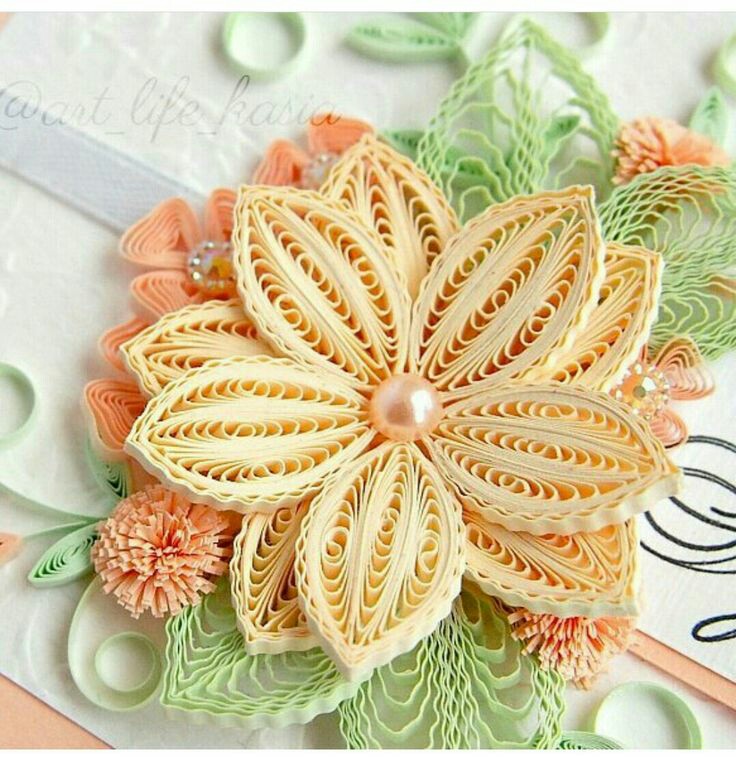 We sell loose items if you prefer to build your own portraits or arts.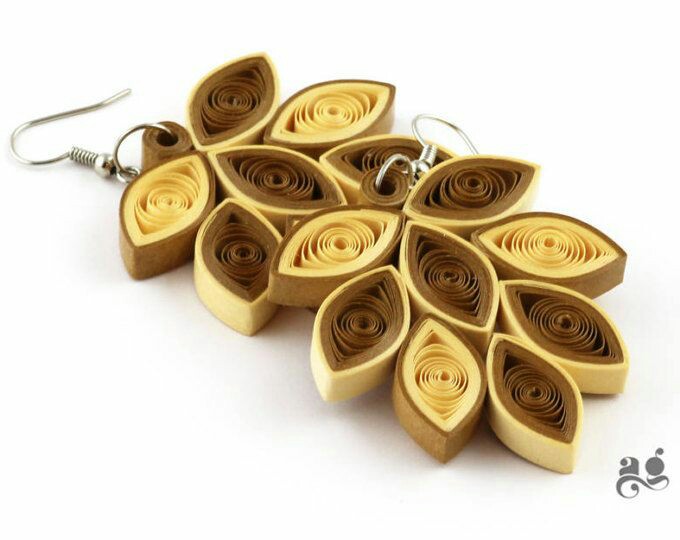 Make a fashion statement with these unique earrings, they can be custom made in any colour to suite your outfits. They are very elegant and nice to wear.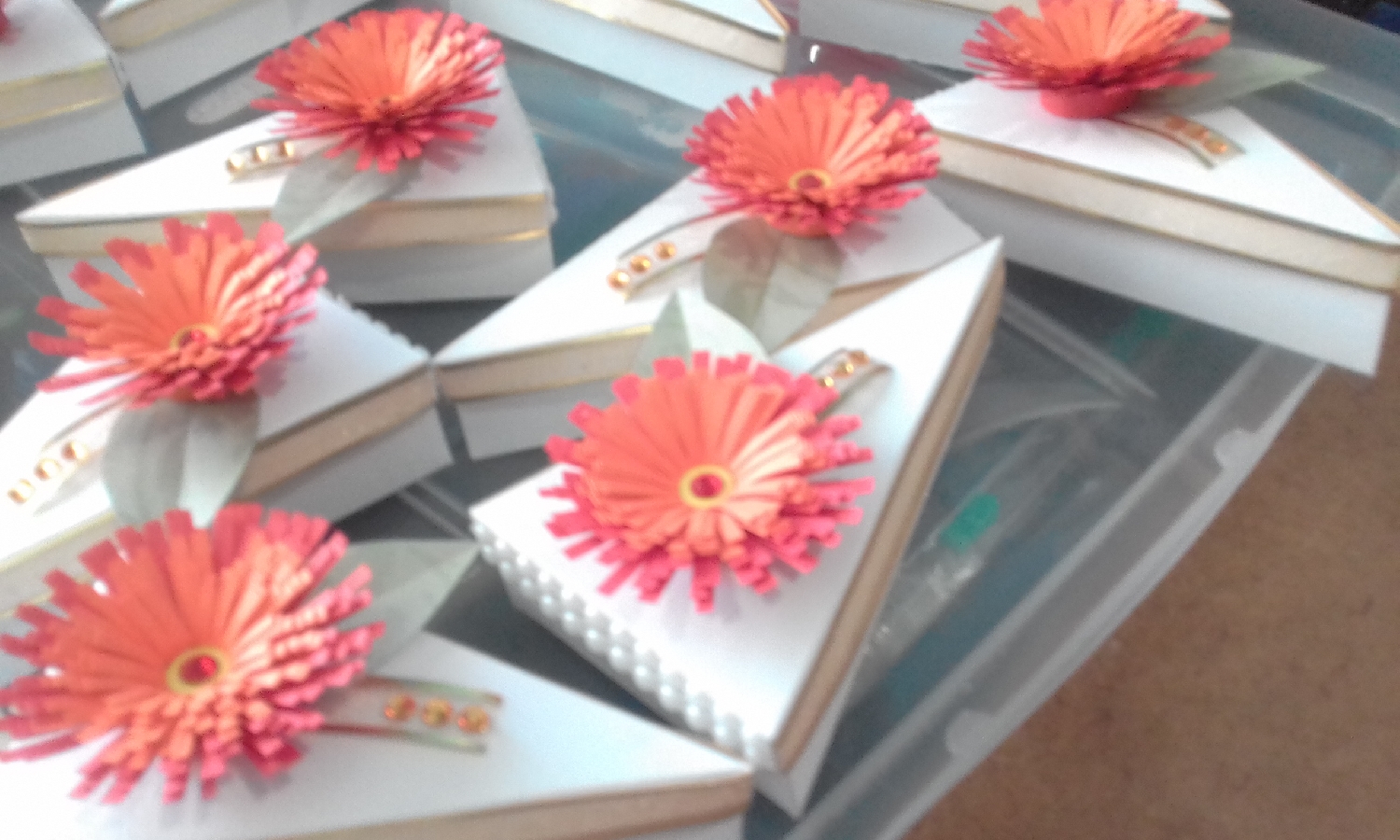 These decorative boxes can be used to host small sweets/snacks or cake to thank your guests for participating in your function. The decorative boxes can also just be used as party accesories to decorate the theme of the party. They come in standard s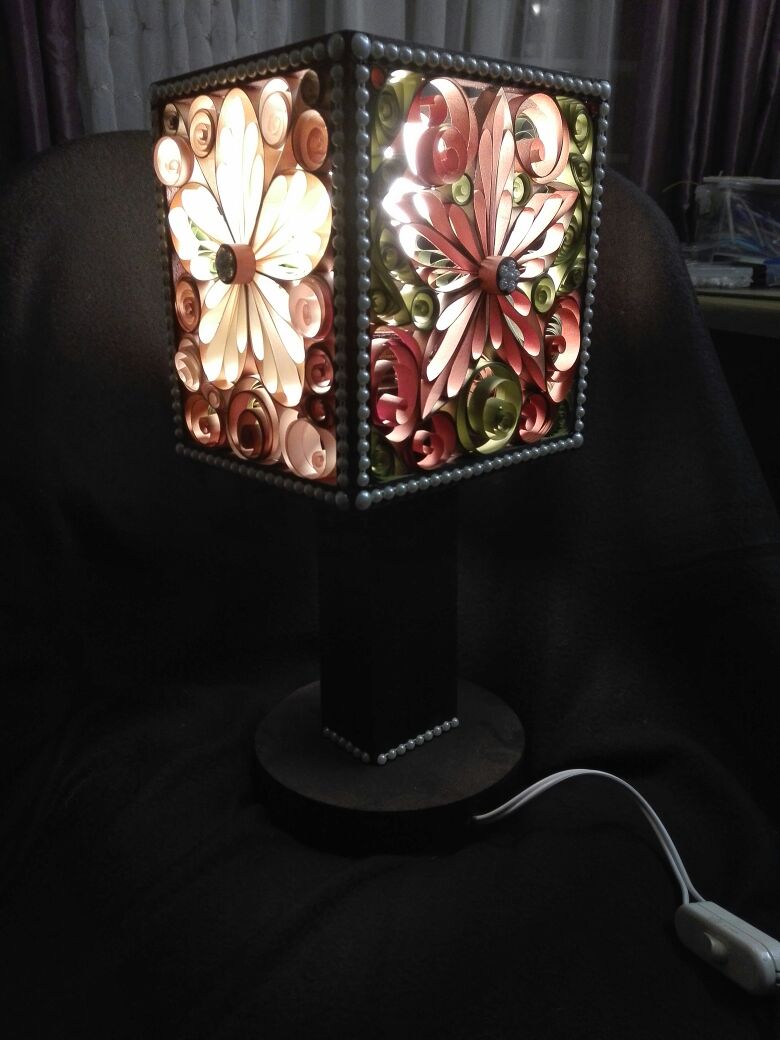 These lampshades can be used for any livingroom or bedroom. They are very decorative and made from wood and paper. These unique lamps cannot be bought anywhere else and the theme of the shade can be changed upon request.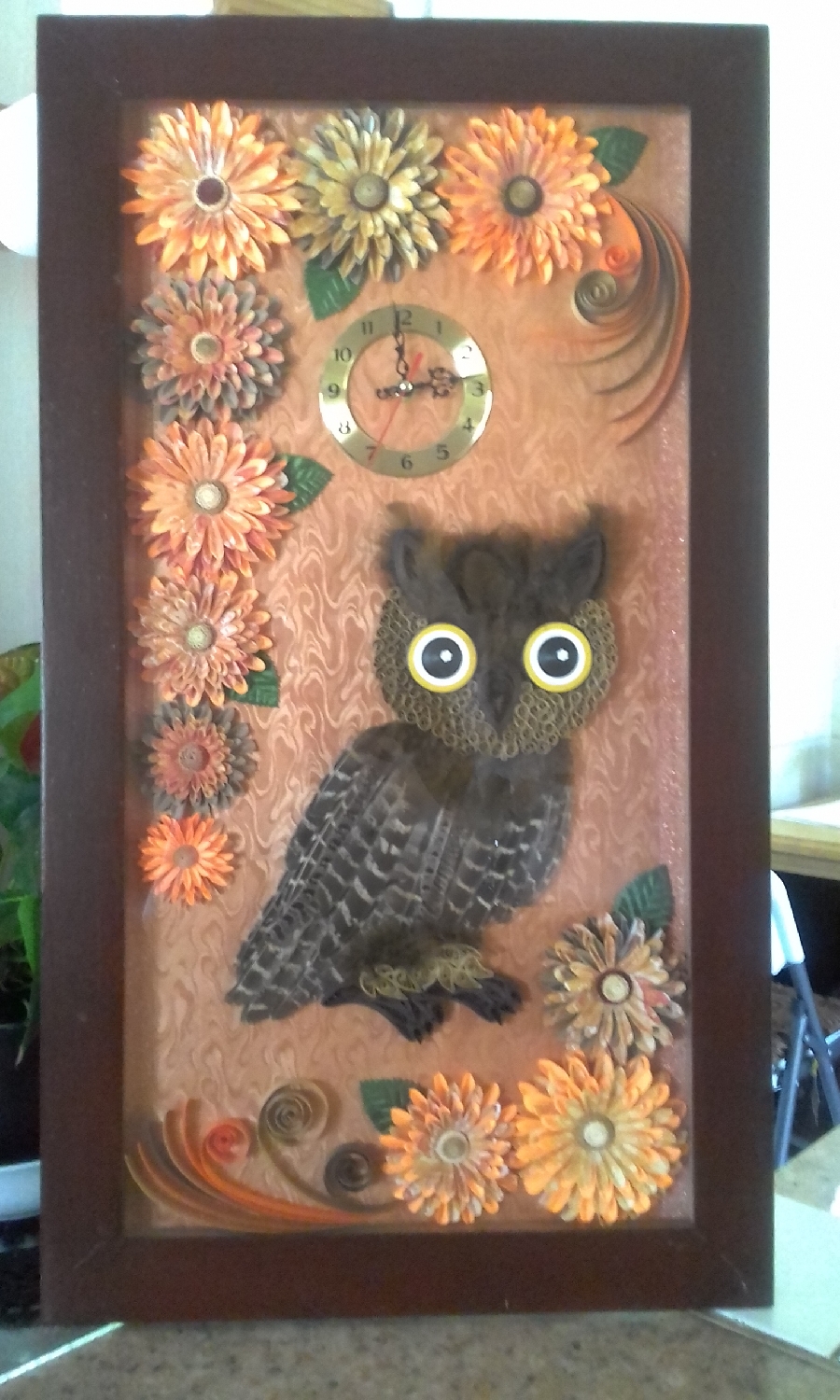 This unique clock is useful in decorating any area and to keep the time. It is 300mm x 500mm in size and is a very nice addition to your walls. The backround is all made from quilling art. This clock is not available anywhere else.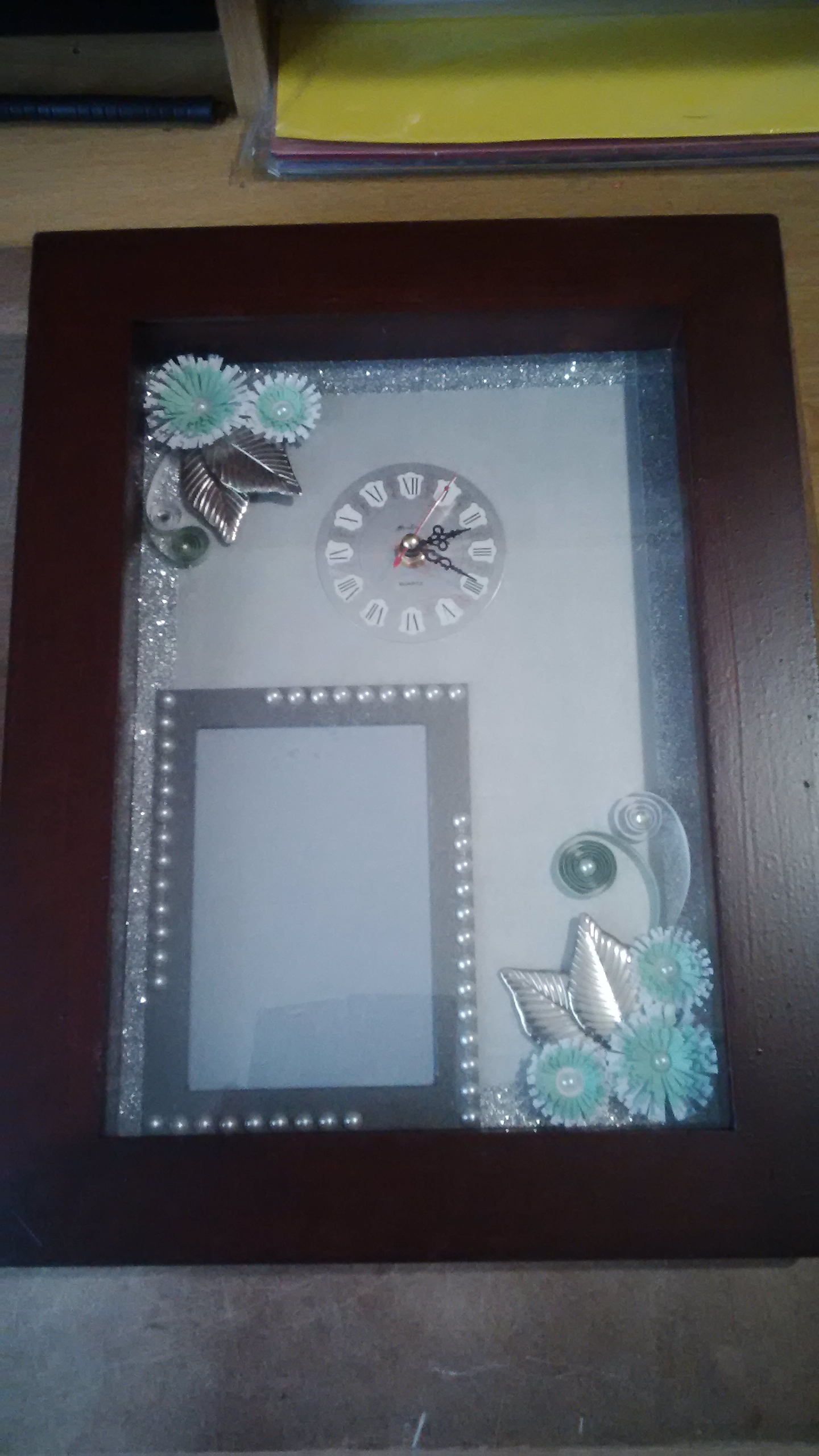 This is a clock and photoframe in one. You can also choose the colours that you would like. It is approx 300mm x 350mm in size.

These butterfly decorations can also be made into serviette holders.They are very decorative and can work for any function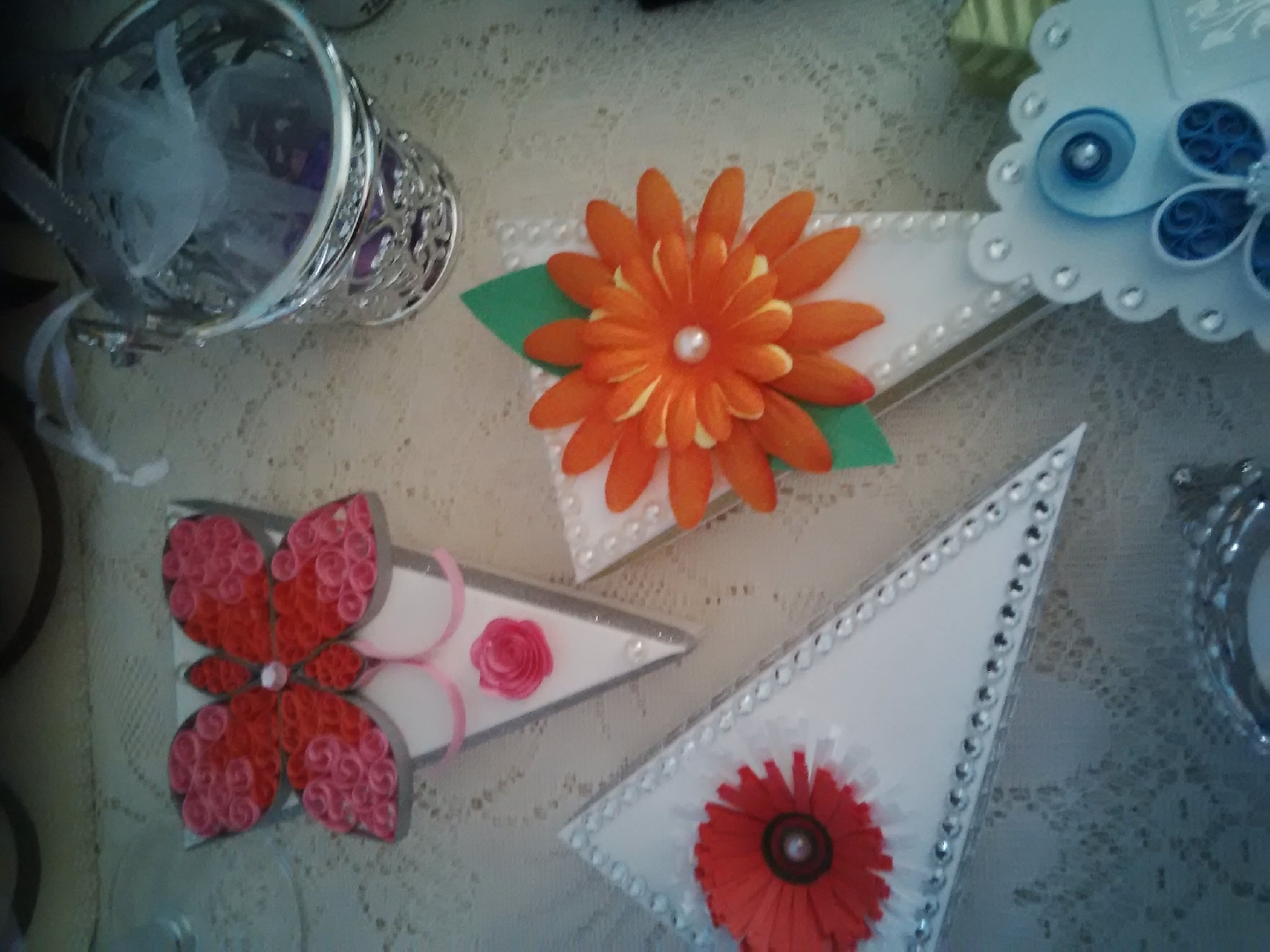 Cakeholder boxes can be used for anything from cake,sweets or something sweet.