Click on product to view range and prices.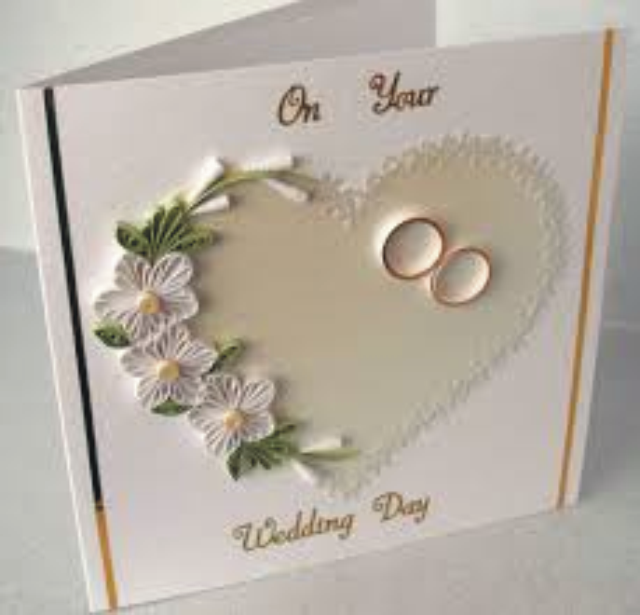 We have cards for any function ;Weddings,Birthdays,Anniversaries etc.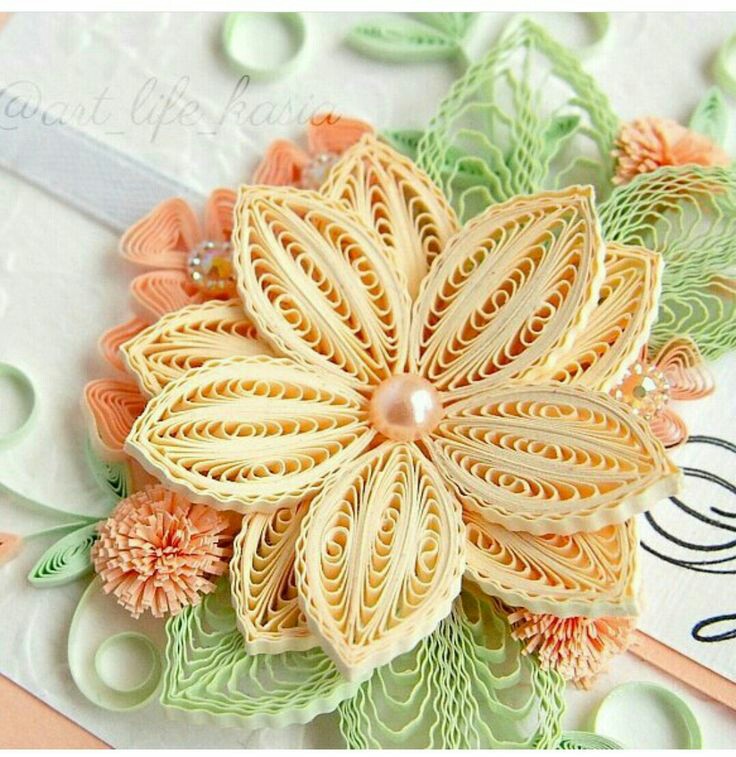 We sell loose items if you prefer to build your own portraits or arts.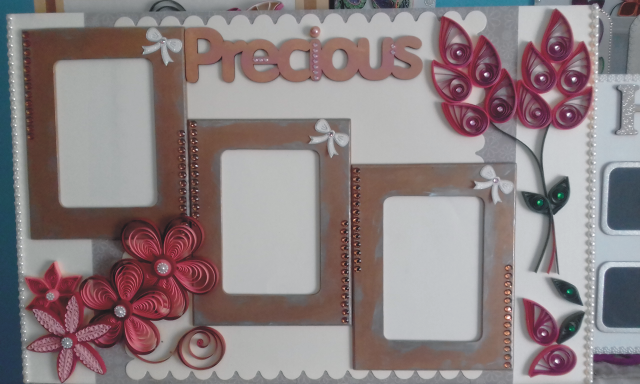 Custom made Photo Frames to suite any requirement and taste.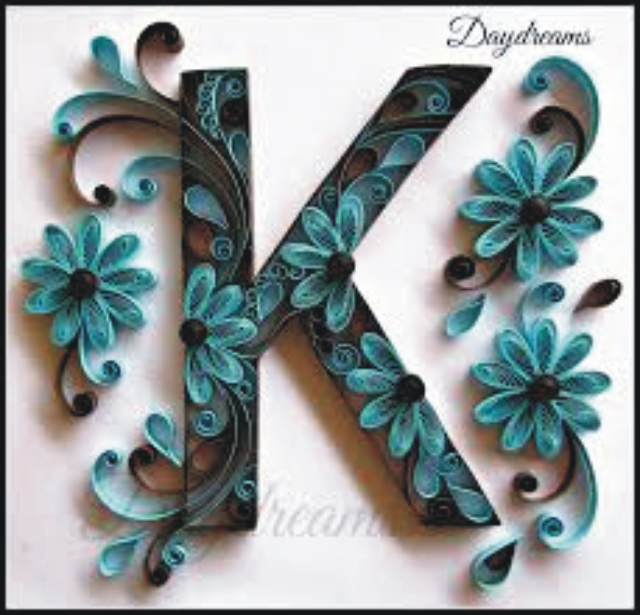 We manufacture Portraits to fit any environment.

Unique Jewellery for any occasion.
---